AOC Tests Positive For Covid
Rep. Alexandria Ocasio-Cortez (D-NY) has tested positive for Covid-19, less than one week after she was spotted partying maskless at a crowded bar in Miami.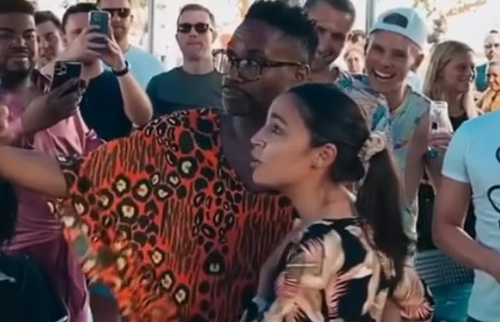 "Representative Ocasio-Cortez has received a positive test result for COVID-19. She is experiencing symptoms and recovering at home. The Congresswoman received her booster shot this Fall, and encourages everyone to get their booster and follow all CDC guidance," reads a statement from her office.
— Rep. Alexandria Ocasio-Cortez (@RepAOC) January 9, 2022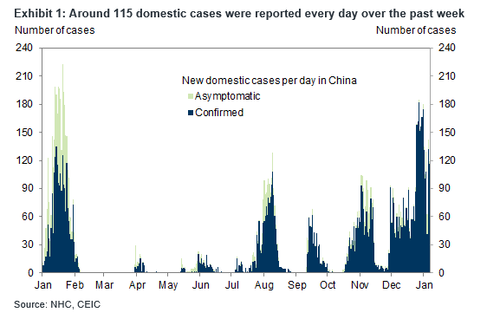 Developing…
Tyler Durden
Sun, 01/09/2022 – 18:20