Happy Independence Day from all of us here at the Right Wire Report. Every other holiday it seems has selected movies and television specials associated with the celebration, so why not the 4th of July? On this Independence Day, our country feels more divided and in peril than any other time in my lifetime and perhaps a century or more. The three movies I have selected are in the vein of " 4th of July " traditional viewing. So after the BBQ coals cool down and the streaks in the sky from fireworks fade – grab a libation, or drink of choice, still left in the cooler or fridge and find your seat. Let's roll tape and enjoy the American Spirit with the ones we care about and make it an annual tradition.
2nd Chance Movies is a reoccurring column dedicated to suggesting films you may have missed or overlooked when they originally were released but deserve another consideration.
We all have our reasons why we choose to pass on movies when they first hit the theaters.
Perhaps the movie lacked effective promotion and never got on your radar.

Maybe you had the film on your list, but buzz initially appeared to fizzle and lacked popularity, so you scratched it off your list.

And then there is the rationale that generated the primary reason this writer created the concept of 

2nd Chance Movies –

You were not even born yet when the movie was released.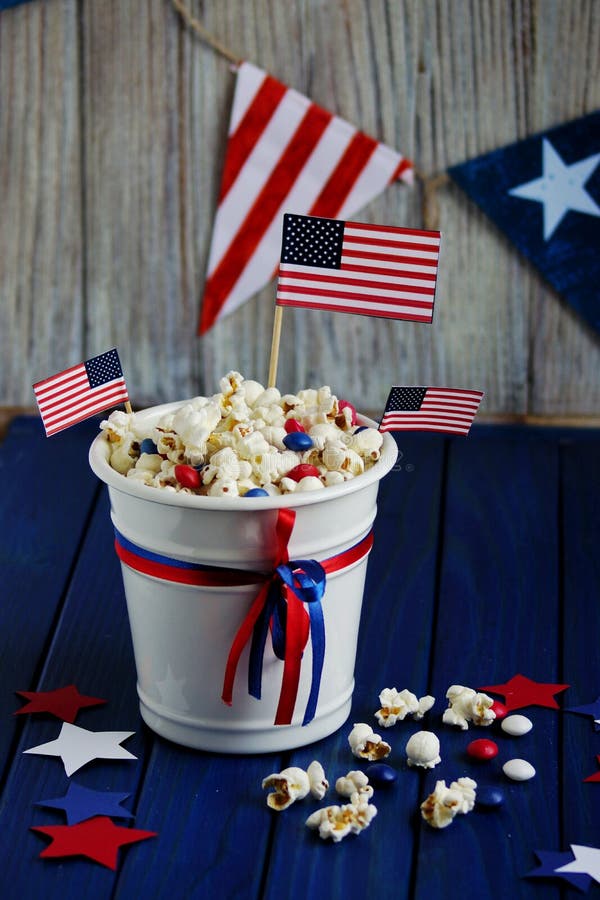 #1. 1776:
1776 feels like a film from an entirely different world than the one we live in now. This musical – comedy titled for the birth year of this great republic was made in 1972 from an adaptation of a Broadway play. The book and screenplay were written by Peter Stone and directed by Peter H. Hunt. It's the eve of the American Revolution! War is imminent with Britain and the continental congress is trapped in gridlock during an overwhelming heat wave in Philadelphia. Representative John Adams struggles to convince the eclectic group gathered to declare independence from the King and coax the signatures on the declaration of independence."
The ensemble cast is filled to the brim with character actors who went on to stake leading roles in years to come. William Daniels as John Adams delivers an amazing lead performance, and many may know his voice as that of the car Kitt on the Tv show Knight Rider. Howard Da Silva as Benjamin Franklin and Ken Howard as Thomas Jefferson as well as a young Blythe Danner( Gwyneth Paltrow's mother) as Martha Jefferson are all equally riveting. The musical soundtrack is entertaining enough and underneath all the light-hearted moments one is exposed to the core debate and founding principles that made America. I dare say this film could not be made today related to PC" Woke" culture which is a shame as I believe it should be shown as a required curriculum in schools. High School Drama clubs should be performing it on stage too. Enjoy the original trailer and stream it on network choices. Hopefully, you feel patriotism pouring from your pores too!
#2. The Patriot:
Roger Ebert described this 2000 film this way:
"The Patriot" is a fable arguing the futility of pacifism, set against the backdrop of the Revolutionary War. It is rousing and entertaining, and you get your money's worth."
Directed by Roland Emmerich  and written by Robert Rodat, it stars Mel Gibson and a very young, sadly now passed, Heath Ledger. The supporting cast delivers astounding performances too including Chris Cooper, Jason Isaacs, and Joely Richardson.
When a retired veteran of the French-Indian War, now a widower and farmer in South Carolina realizes he must lead the colonial militia against a brutal and sadistic military officer all hell breaks loose. This film is a visual tour de force with harrowing battle scenes unfolding. One can feel themselves standing in the fields lining up to fight and the sense of desperation for victory and an end to the war. Mel gives one of his finest and emotional performances making the audience understand the choices and inherent pain of that American era. This is a very entertaining and well-crafted film that depicts the type of warfare of the time and the type of men that fought in them. There was no internet, cell phones, or superior military technology – only honor, courage, and patriotism carried the day. This is a fabulous Independence Day movie for the whole family to watch every year.
#3. Yankee Doodle Dandy:
This 1942 Warner Brothers production is a classic. It is a rah-rah rousingly American story set to music and dance of the life of George M. Cohan. Biographical in nature about the man who was known to " own Broadway" Written by Robert Buckner and directed by Micheal Curtiz it starred the showman himself, James Cagney. Supporting roles include Joan Leslie and Walter Huston. We are allowed to follow Cohan from his birth on the 4th of July throughout his extraordinary life. This script and performances were unapologetically flag-waving, apple pie, and patriotism on steroids with the energy of one billion lights bursting through Cagney across the stage.
This film is a testament to the power of entertainment during a time when people needed to escape from the war and connect to what being an American means. This masterpiece was selected for preservation for the National Film Registry in the Library of Congress and is truly an American treasure. Indulge and smile.
We hope you and yours have a safe, fun, and meaningful 4th of July holiday. And please remember the value of being free and those who sacrificed and also gave public service to provide our independence.
Let's all commit to keep this American experiment going!
If you found this article informative, please consider a small donation to our coffee cup to help support Conservative Journalism – or spread the word. Thank you.
 RWR original article syndication source.